2 tags
5 tags
1 tag
"Attention is the rarest and purest form of generosity."
– Simone Weil
1 tag
"If there's anything I never learned in art school that I think is really..."
– - Chris Ware, artist of "The Acme Novelty Library." via talk @ playground (via ——comix)
"The designer who creates strategies and systems rather than products — as more..."
– Julie Lasky
1 tag
"'The basic project of art is always to make the world whole and comprehensible,..."
– Robert Hughes, The Shock of the New
4 tags
2 tags
3 tags
1 tag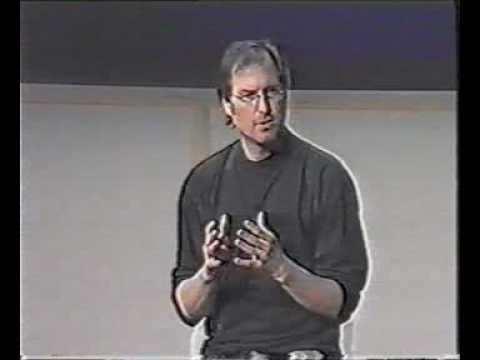 1 tag
4 tags
2 tags
2 tags
"We're drawing a line in the sand. But you know, it's sand."
– Meeting at work (via Namita at the Museum of Contemporary Craft)
2 tags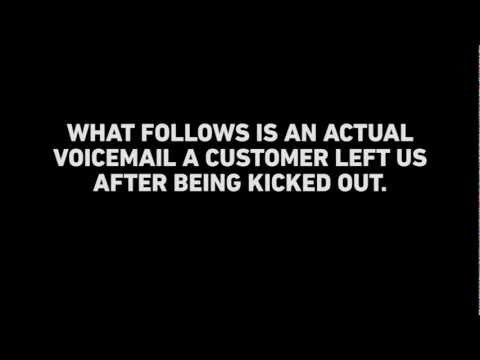 3 tags
2 tags
4 tags
Exit Signs
This week I was watching Chariots of Fire for the first time since the 80's because, well, I'm trying to work through a queue of almost 500 movies on my instant queue. The film is an Oscar-winning story of the British Olympic track team of 1924. And so when in a scene filmed in a meeting hall exit signs conspicuously appeared behind the actors I thought to myself "Self, there...
Watch
"All the reasons we love the Portland music scene are summed up in this video. When we first started talking about a shoot with Zack, we agreed that his performance needed to be outside. Since he lives in a shitty, dingy apartment, we decided to shoot at his drummer's house. The only problem is that his drummer failed to inform his neighbors about the performance. One neighbor in...
Watch
Keep your eyes peeled for me in episode six for my cameo as an extra. nicolelavelle: "Portland is the city where young people go to retire!" "In Portland you can put a bird on something and call it art!" I've never been so excited about a series premiere before.